What's the secret to a B2B direct marketing campaign that really lets you shine? It's all about the schedule and choosing dates that will deliver the most bang for your buck. When we were planning our own self-promotion calendar, we used two other considerations:
1) At what part(s) of the year is our audience most likely be in a 'buying' mood? (i.e., how do their annual budgets shape their decisions to spend?)
2) When can we drop a promotion so that it gets the most attention?
Following those two criteria, we schedule our promotions around lesser-known holidays that fell in our most productive seasons for landing prospects. We realized that choosing quirky dates helped to turn our self-promotions into mini-events, that Planet Studio could own. We even titled our Self-Promotion campaign 'Every Day Can Be Special.'
'Talk Like a Pirate' Day
(September 19)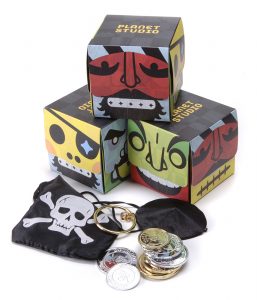 National Stress Awareness Day
(April 16)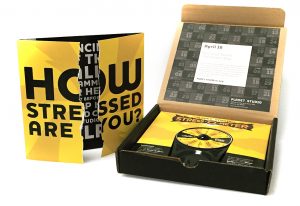 And yes, we did focus on printed pieces and old-fashioned direct-mail. And guess what? This is one case where analog beats digital! According to the ANA/DMA Response Rate Report 2018, shared that direct mail response rates are 4.9% for prospect lusts, which is about 5 times higher that rates for e-mail or social media promotions.
National TV Day
(February 25)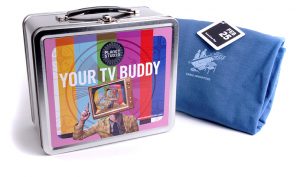 Back to School
(Before Labor Day)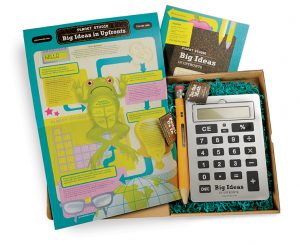 'Costume in a Can' Halloween Promotion
(October 31)
A few years back, we did a similar year-long 'continuity' for The Weather Channel. We collaborated on a campaign that targeted potential affiliates and advertisers on weather related holidays:
Groundhog Day
Arbor Day
Summer Solstice
Autumnal Equinox
What will the future bring for our direct marketing? Or, more importantly, for yours? Contact us today to find out. We'll make sure to slot a time into our calendar.